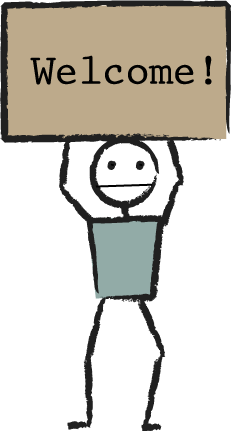 Welcome to my new site everyone! I just ditched my old blog, The Queer Chef since I felt that I no longer have a connection there. I took some time off to reflect before I finally decided to move on and create a new one. Plus, I needed to rebrand myself anyway into something that's really me and at the same time a site where I can show my work to the public.
So please take your time to check around my new virtual home especially the portfolio page and tell me what's on your mind.
That's all.
P.S.
And please do tell me if you manage to find some bugs and other glitches.