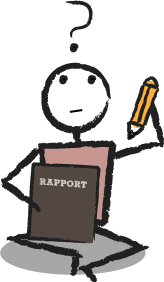 I forgot to mention on my virgin post here that this site is actually a school project. We were tasked to create an online portfolio. We had the freedom which platform we're going to use and I chose WordPress. I thought that it would be nifty if I can also have a blog here at the same time.
My previous blog, The Queer Chef was like the teenager/valley girl in me and I know it's time for me to grow up. Don't worry guys, I'll still be heaps of fun minus the raunchy and superficial part. Now it's the real me, a creative force.
On another note, it was a lovely day in Bergen so we took a stroll in the city and snapped some photos:

+ Witchy Bitchy, a New Age shop here in Bergen. The colour of the house is just eye-catching.

+ Sword fighting!

+ Assorted flowers on display.

+ A church near our home.

+ Odd playing with the neighbours' cat.

+ Our neighbours' cat.
That's all.