Finally! After all the research, the myriad of countries to travel in our list and the indecisiveness, we decided to stick with the original plan for our summer vacation. We booked our first trip of this year to Spain. We're equally excited since we've never been in the land of tapas, flamencos and the homeland of my ancestors!
Our destination is the island of Mallorca and in the city of Palma. I've heard that Palma is like a mini Barcelona, so I can't wait to experience good food, shopping, lots of culture and of course, beaches! We chose to stay at this lovely hotel called Sunprime Waterfront because of the location and also it's a hotel for adults only.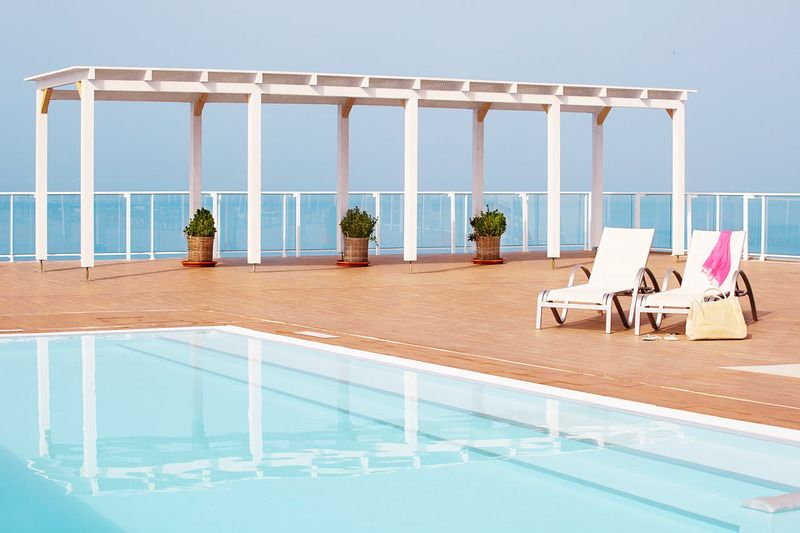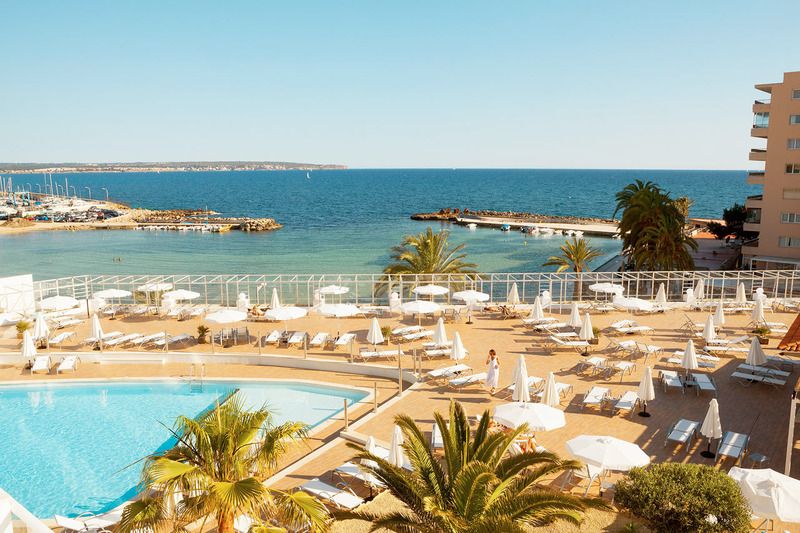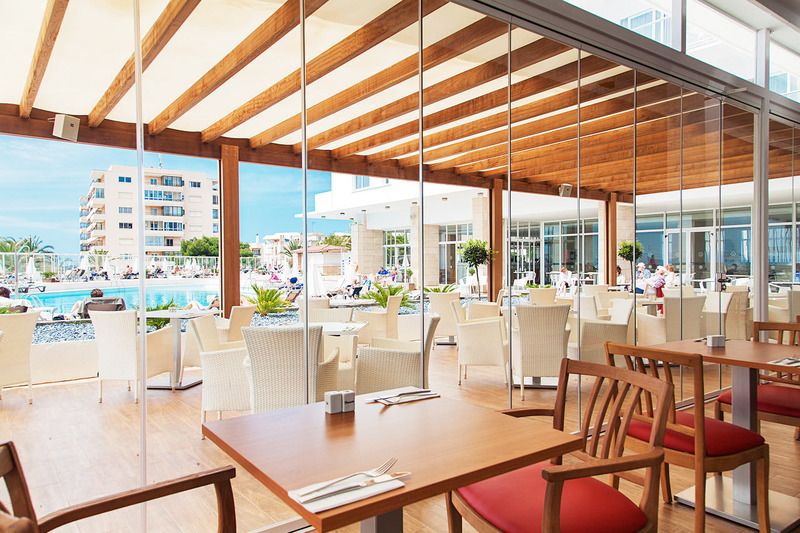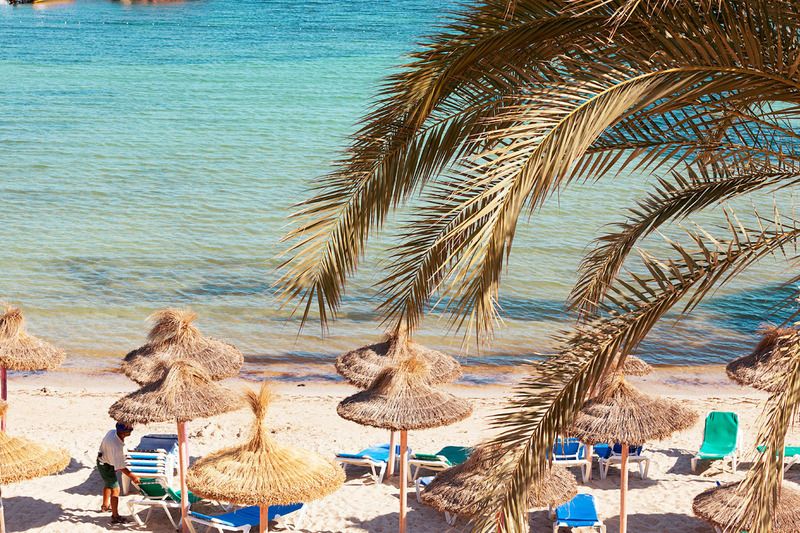 I'm super stoke by just looking at the photos and can't wait to travel there! What are your plans this coming summer?
Credits: Photos from Ving and Florian Leist.