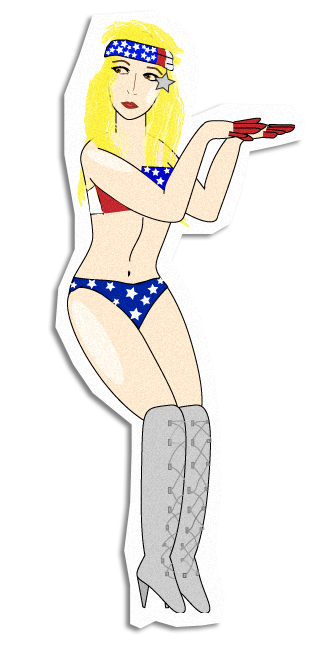 Lady Gaga is one of the hottest artists out there that inspire me. It's not just her music, but her avant-garde style galvanise my creative senses. I usually watch some of her music videos before working on a design project or listening to her music when I'm writing. She's just awesome and I hope that Odd and I can make it to her concert in Oslo this coming October 16.
Talking about Lady Gaga, I saw this fabulous parody of her latest music video Telephone featuring Beyoncé. It was performed by two teenage boys who called themselves Lady Gagita and Haronce. I can't help but watch their video over and over again because of the novelty and the hilarity of it.
For those who haven't seen the original video, check it out first then move to the parody version. (Click the photos below to see the music videos)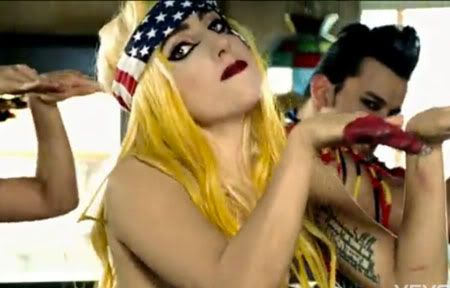 + Telephone by Lady Gaga featuring Beyoncé.

+ Telephone Parody by Lady Gagita featuring Haroncé.
That's all.
P.S.
The Lady Gaga illustration was done using Illustrator and the trackpad on my Macbook Pro. Hope you guys like it!