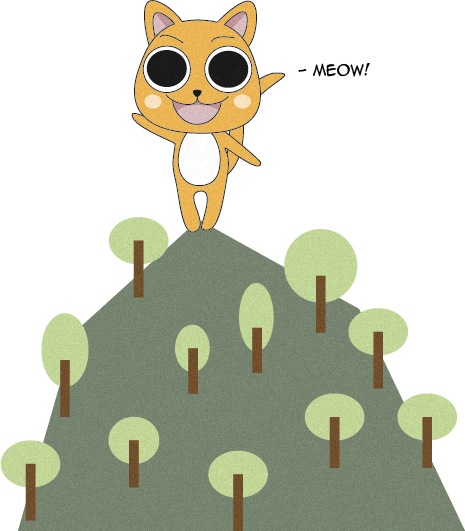 Looking out from the window I thought it was going to rain. Dark clouds undulating above Bergen creating a gloomy atmosphere, but at the same time it was beautiful in a gothic sense and it strongly reminded me of Twilight. Bergen after all had a similar weather pattern as Forks in the Washington State.
I love Bergen and as a Bergenser, a rain or even a storm doesn't deter me from going out on a hiking trip.
"There's no such thing as bad weather only bad clothing," I told myself with an old Norwegian adage.
Still, I checked my iPhone for the weather report just to be sure, so I knew what I would carry on my person. It looked like there won't be any rain, so I decided to wear some shorts and a t-shirt. With a hand towel, a flask filled with water and earphones on, I went out from our apartment commencing my hiking trip up to Mt. Fløyen. (It's really a plus living at the foot of Mt. Fløyen!)
I constantly get ideas all the time and effortlessly as well, but they're in hyperdrive mode when I'm in a gym or engaging myself in some physical exercises. Hiking on Mt. Fløyen was like opening a cornucopia of ideas, with its lush nature it was truly a paradise that titillated all five senses.
Music blaring in my ears coupled with long strides (and some sprinting in between), I managed to go up and down the mountain in less than an hour, which I thought was a personal feat. When I reached home I felt refreshed despite being sweaty and all. The hike cleared my mind and also inspired me with new ideas for my work both in design and writing.
What do you usually do when you're looking for an idea or an inspiration?
P.S.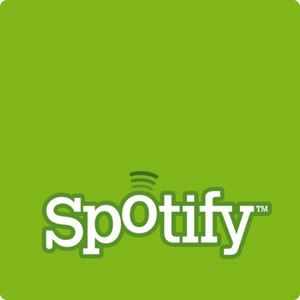 I'm giving away eight Spotify Free invitations and it's only applicable in the following countries: Sweden, Norway, Finland, UK, France, Spain, Netherlands and USA. For those who are interested state it in your comment. First-come, first-served.