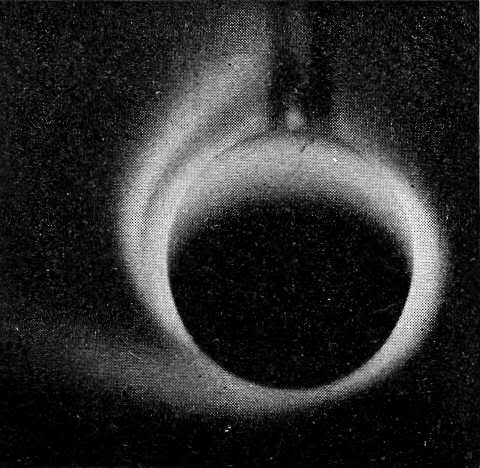 Or terrella is a small magnetised model of the Earth. It's the same object that I used as an inspiration for Renny's new logo. The wave-like pattern inside shows the spiral movement of the terrella and an abstract letter R. While the colours red, white and blue represent the colours found in the Norwegian flag. The font used in this logo is called Helvetica Rounded. I think the font suits well with the symbol because of its roundness therefore creating a unity between the two.

+ RennyBA's Terella logo.
While at it I also created a WordPress theme for his blog. From scratch it took me around two days to complete it (from the wireframe/layout to HTML to PHP) after a week of procrastinating/planning/researching for the perfect layout, colour schemes and the overall look. It's a compact and a minimalistic theme. You can check it here.

+ RennyBA's Terella WordPress theme.
Now I'm planning to create a free WordPress theme for everyone as my next project. So guys do you have any requests or suggestions on how this free theme should look like?
Before I end this post, here's a photo I took from my iPhone when Odd and I were on our way back home from the gym. It's our city's newest toy: Bybanen i Bergen or Bergen Light Rail. It's faster than a tram, but slower than a metro. It runs quietly and most of all it's environmental-friendly.

+ Bybanen i Bergen.
That's all!